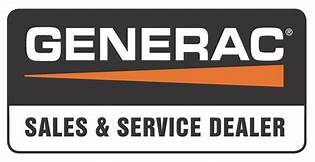 THE #1 SELLING BRAND OF HOME BACKUP GENERATORS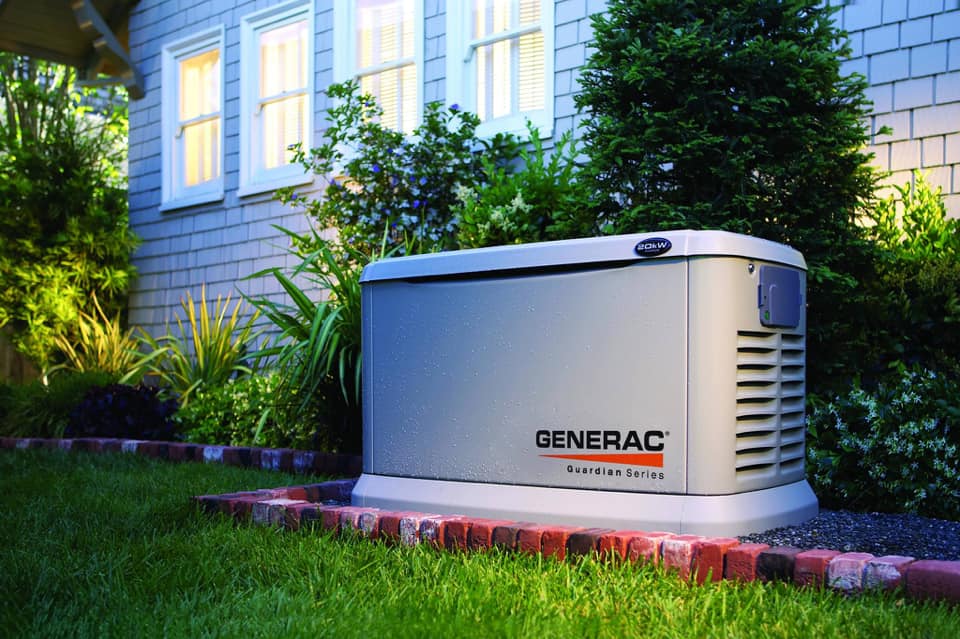 PREPARE YOUR HOME AND FAMILY FOR SEVERE WEATHER
Create a Family Disaster Plan
Decide ahead of time where to go if you are at home, school, work, outdoors, or in a car when severe weather hits.
Agree with family members on a designated place to meet if separated. Include a place directly outside the home and in your city or neighborhood.
Designate a friend or relative outside the area as your contact if you are separated.
Know the Difference Between a Watch and a Warning
WATCH – Conditions for severe weather are possible in the specified area within 36 hours.
WARNING – Severe weather conditions have been reported by spotters or radar and are expected in the area within 24 hours.
Inspect Home and Yard for Potential Hazards
Remove outdoor items such as lawn furniture, trash cans, toys and hanging plants as they may become airborne during a storm.
Trim or cut down weak trees and branches that could easily be broken off by high winds and damage homes.
Keep rain gutters, outside stairwells, window wells, drain lines and down spouts clear to prevent flooding in high rains.
Protect Your Home's Openings
Protect or cover windows, entry doors, sliding glass doors, garage doors and gable end vents.
Secure Backup Power
Flashlights cannot power refrigerators and candles are fire hazards.
The American Red Cross suggests that permanently installed stationary home generators are better suited for providing backup power to the home than portable generators.
A permanently installed Generac home backup generator protects your home automatically. It runs on natural gas or liquid propane (LP) fuel, and sits outside just like a central air conditioning unit. A home backup generator delivers power directly to your home's electrical system, backing up your entire home or just the most essential items.
FOR MORE INFORMATION or to schedule a bid/estimate, please send email to kevin@cassolar.com